A Fall Evening
May 18, 2017
The shining sun
Let out a hum,
As the leaves swirled around in wind.
The flowers around
remained safe and sound,
Stirring a desire in me to go and pick them.
The roaming air
Scattered my hair,
Giving me an electrifying breath of life.
The bird on top
Chirped out and plopped,
Excited for the adventures that would come.
As this light began to dim; I drew in a soft, relaxing hymn.
This light had made my day; oh how I wish it could have stayed.
This light would no longer be; the moon would finally come and set it free.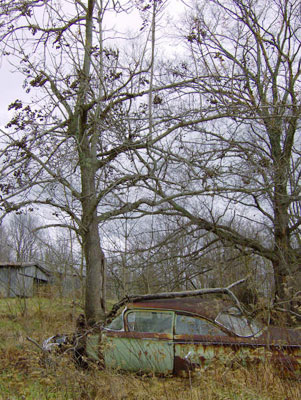 © Kimberly H., Summer Shade, KY