If I Ever Stopped Believing
May 18, 2017
If I ever stopped Believing
My life would never be the same.
I would never be as lucky as I am
If I did not believe in The One who came.
It's the best feeling in the world knowing that I am redeemed
And knowing that Jesus is anything but a dream.
I know in my heart that no one else but the Lord
Will get me to what I am working toward.
Worshipping Him, praising Him, and thanking Him will never be enough
To express my gratitude for helping me when times are tough.
My heart belongs to Him and I like it that way
Because God helps me get through each and every day.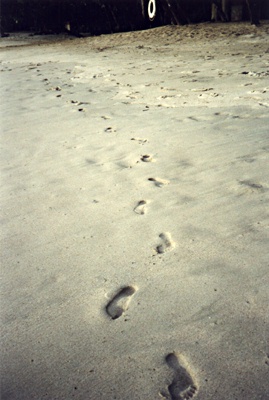 © April W., Rogersville, MO