Long Nights
May 19, 2017
Long nights were sitting in my cell,
forced to figure out the fiction
and the reality in the living hell.
Was I to believe the "true" words that rolled off their tongues
or the "lies" that laid in his larynx,
ready
to lunge?
The three letter word uttered to me,
I was able to shrug off easily,
for when the door slammed and the routine statement came,
"I hope you know that we love you just the same,"
was I expected to stay?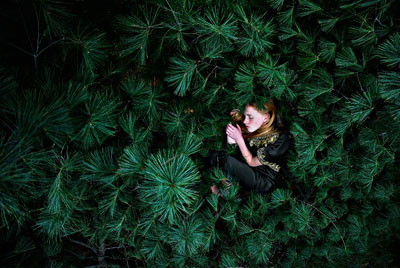 © Susannah B., Greenwich, CT