Nightmare
May 19, 2017
Branches slapped my skin red as I ran by them.
One hundred year old roots tripping me, throwing my frail body into  the air.
Sweat and tears mixed together, falling down my face as I tried reaching for the light.
The light.
It was the light that had started this.
It was the light that killed my family,
my soul.
Yet why was I still chasing it?
Is it because it gives me a sense of hope?
It made me feel that I can end this.
That I can avenge those taken away from me.
This light was keeping me sane, keeping me distracted from the truth.
After all the terrible things that it has done, the light was the one thing that could save me.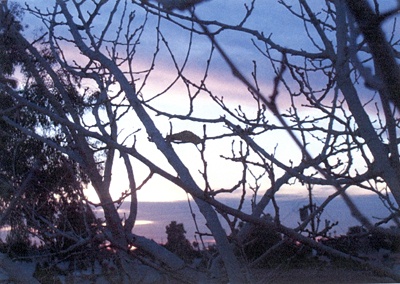 © Delia R., Phoenix, AZ