Safe Haven
May 14, 2017
The world
Is cold.
Reality
Is a nightmare.
Some say
There is no escape.
I say otherwise.
Some might never see
The things I can.

Many can't tear their eyes
Away from the real world
But I can barely stand
To look at it for even a minute.
Instead, I search
Explore
Discover
A new realm.
An escape
From the horror
That is the real world.
I let myself fall
Into my own world
Not afraid
Of what I might find.
The real world
will become lost to me
And the new
Will become
The real to me.
A place where I
Am free to be myself.
And I never want to leave.
I never want to go back
To what I left behind.

Some think of this place
As nothing more than a fantasy
Or just plain imagination
Or even just a dream.
But I call it
A Safe Haven
And it is all
My own.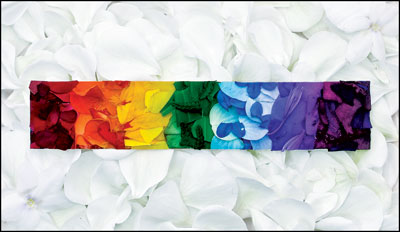 © Garrett M., Port Angeles, WA