Goodbye
May 10, 2017

The day we gave
you away was
one of the worst
days of my life.
I remember the day
I asked to visit you,
I remember Mom
said no, I cried.
You were sweet,
loved to cuddle.
Even as you aged,
I never stopped loving you.
I remember the day
I looked
at your scratch marks
and missed you.
Then the day came,
when I came home from school
and found out you left
this world, without
a goodbye.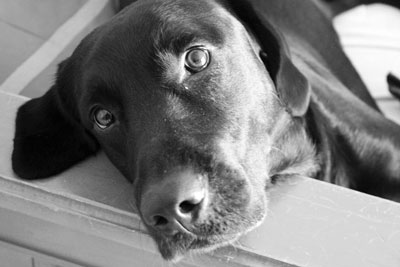 © Lindsay L., Snohomish, WA