Unequal Attraction
May 9, 2017
Humanitarian that despises most people
Gay boy with the deepest voice in his choir,
Gay boy told to be straight,
That to love others of your gender is wrong,
That true love happens in heterosexual relationships only,
Though this is his mom's belief,
Love is Love no matter what anyone can argue,
Black boy in choir,
Boy that plays no sport,
Boy that has about 3 times as many female friends to his male friends,
Virgin filled with unbridled lust,
Teenager of unruly hormones,
Teenager without a cell phone,
He is in love with ONE.
ONE,
Who has nothing but contempt for him.
And He is Me.
In past,
From the most recent of failed loves,
The primun amor sui,
He lusted,
For his friend's boyfriend;
He liked,
In minor attraction,
For one who gifted him with fraternity;
He wanted,
One that was too young;
He was maliciously seduced by an upperclassman,
Who wanted to just play with his inexperienced heart;
He crushed upon another who neither approved nor disapproved of his attentions;
His first love disapproved of my attentions so adversely that he bullied profusely.
But through all these sessions of broken heartedness and guilt,
He tried to keep the light and happiness about himself,
And shut out the darkness and negative emotions,
Because the past is to be learned from,
But my present is overtaken with the dilemma of,
UNEQUAL ATTRACTION,
Because of the the one I desire.
He feels nothing but contempt for me.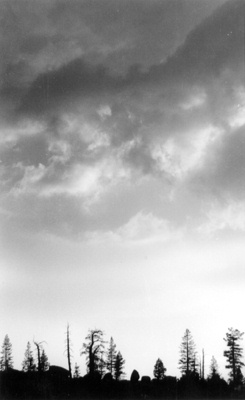 © Steve S., Marblehead, MA