moments in life
May 15, 2017
Life is a moment you want to live for.
Those magnificent moments are what make up a life. Without moments
You would be a nobody.
One magnificent moment can change a life forever.
Like if you wanted to get married or not, or go to college.
The big moment that you are born changes everything.
Your job can change in a moment, and you may never get it back.
The ending moment the last moment you breathe is you die.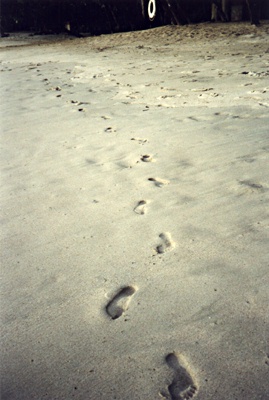 © April W., Rogersville, MO