The Music of Life
May 15, 2017
Anyone's life can become a symphony - they just need the proper music.
They need a song that you can tap your feet to, one that doesn't buzz around your head like a hive of angry bees.
A heartbeat like a metronome that continues through the music steadfast, even if its band makes mistakes.
They need the hands of a drummer that can create their own beat to march to the music, sometimes leaving their comfort zone.
The heart of a conductor that can lead others to victory through patience and persistence…
And a band to support them, people who they trust to add notes to their music and create something even more beautiful.
Even though everyone's songs sound different, each is a masterpiece of its own that many would love to listen to.
We should all take a listen to our melodies, feel the rhythms in our hearts and their notes in our souls,
Because even your life can become a symphony - you just need the proper music.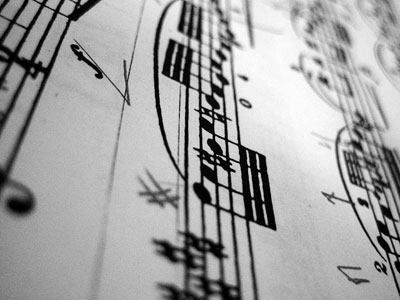 © Kimberly C., Houston, TX