Touch the Stars
May 12, 2017
If I never dream, if I never try, if I never take a chance,
If I never leave, if I always stay, my future will pass me by.
If I never speak, if I never help, if I can't shift my perspective,
I might never know, I just might miss, how much I am truly blessed.
If I never strive, if I stay down, if I let go of hope and love,
If I never travel, I might never see, all the stars God holds.
I will dream, I will try,
I will take a chance and go.
I will speak, I will help,
I will let God shift my view.
I will strive, I will rise,
I will hold hope and love.
I will travel, I will see,
I will touch the stars.
But I can only do it, if I reach.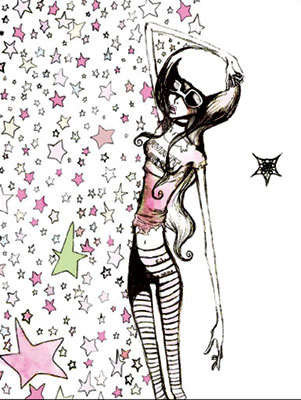 © Emily L., Redmond, OR