Paranoia
May 8, 2017
It's not something your born with it's something that's created.
Whether it is from a story, a person, or fears themselves,
But It doesn't matter all of the colors have already faded.
It's not something you have to make people laugh.
It's a life style, and a habit that can never break,
That causes the whole world to just snap in half.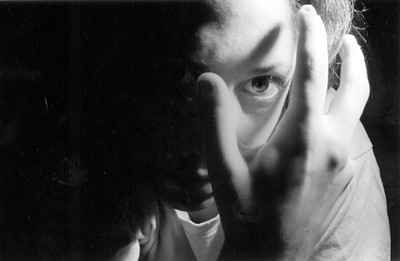 © Julie S., Marblehead, MA