Waiting
May 7, 2017
Waiting for the sun to shine.
Waiting for the rain to subside.
I can't go on waiting.
My heart aches for something my eyes can't see.
My lungs breath for air but find smoke
My hands grasp, but it slips through my fingers.
Trepidation of the world in which I see through only broken glass.
Boredom of the life I live never ending.
Waiting for something I can't sense, won't make sense or cents.
No conclusion.
The end.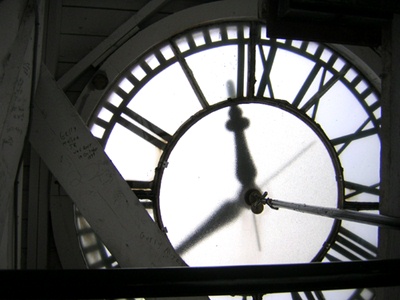 © Tatyana Z., Norwood, MA