I Know You
April 29, 2017
I don't even know You.
but You speak to me
Your presence makes my heart swell
and my face turn a shade of pink
I don't even know You.
so it is wrong that I would rather have You?
Is there a natural connection between Us?
a force that pulls me in like a riptide,
deeper and deeper into the thought of you
Do I even know You?
maybe in a past life or another world
was I drawn to Your smile like I am now?
We we together? One single heart made from two?
I think I know You.
I know the truth in Your heart.
I see the pureness of Your heart that no one else sees.
I see Your heart of Gold.
I know You...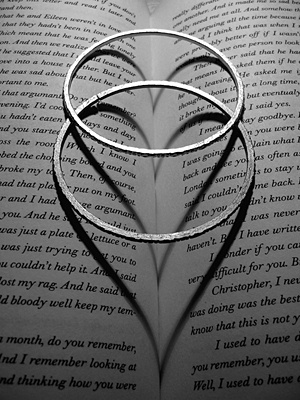 © Julia K., Old Tappan, NJ