Broken
May 4, 2017
Shards spread across the cold tile,
Followed by the sound of heartache.
You stand, dripping in agony,
Yet cleansed of doubt
As you grasp the words uttered before you.
The rain begins to come down harder,
Echoed by your tears,
Leaving me grasping for words.
And suddenly "sorry" seems obsolete,
Like a candle with no wick,
And I can't help but think
You would have been better off
Without me.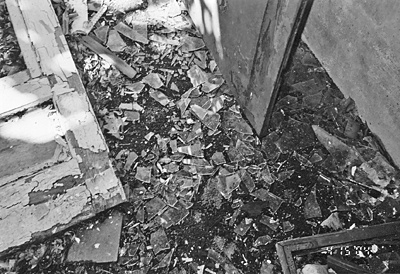 © Gary C., Pequannock, NJ