High School
May 1, 2017
Honestly some of the most defining years of your life where
Individuals learn who they really are. You will have
Good and bad times and friends through it all.
Homework will suck and seem to last forever but
Show some dedication and it will work in your favor.
Cafeteria is where you'll meet your friends and the only time 30 minutes feels like 5.
Having fun is important and I believe it is a need
Oh and don't forget the homework you forgot about is probably due next hour
"Oh crap" will probably be the next thing out your mouth when you realize your hw is due next hour
Last but not least don't stress it's only 4 years of your life.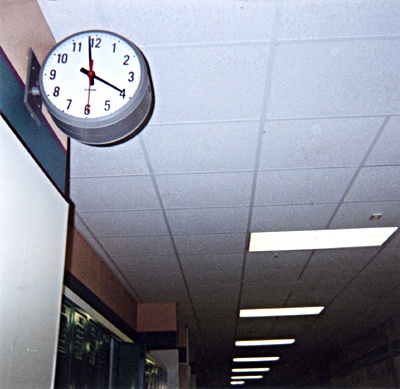 © Blake B., Highland Village, TX