Contract
April 26, 2017
Does the sun try so hard
It needs clouds to block it's light?
Does the moon not try at all,
And needs the stars to work all night?
Does the earth not do a thing,
Depending on them in order to see?
Or do they have a contract,
Stating what roles, they must play?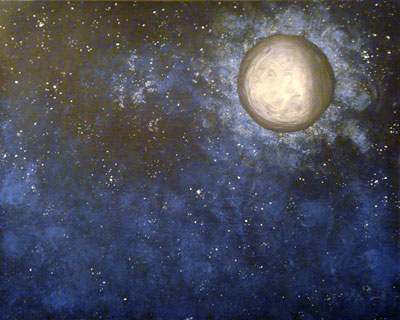 © Allison H., Vancouver, WA