Never Give Up
April 18, 2017
Freshman year
The fall of '14 I began to run
I ran and ran until my coach said "you're done"
I couldn't wait to race
I knew I would keep the perfect pace.
The spring of '15 I began tryouts
I did not have any doubts.
I made Junior Varsity,
but still, I had no pity.
Sophomore year
The fall of '15 I continued to run,
but then the trainer said "you're done"
I watched from the sidelines,
I wanted to resign.
The spring of '16 I worked hard
hoping she'd look from her board.
Again, i'm on Junior Varsity,
Only a little bit of pity.
Junior year
The fall of '16, I did not run,
I decided I was done.
My heart says yes,
but my shins say no.
The spring of '17, I was ready this time
I showed them how I shine.
But yet again, still didn't make it.
The tears are starting to hit.
Next year
Over and over I keep on trying,
somehow I end up crying.
I am loyal and fair,
They just don't care.
I will never give up,
even if my coach treats me like dump.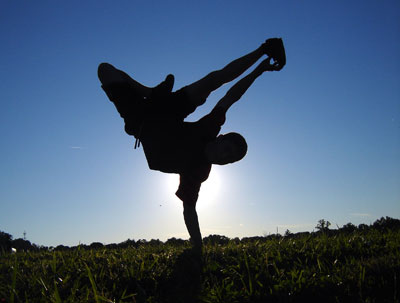 © Seita O., Louisville, KY