Recipe for a failed friendship
April 7, 2017
Materials:
1 dollop of ignored texts
2 cartons of rumors
1 heap of missed hangouts
1 acre of bad looks
2 portions of secrets
1 pile of replaced friends
3 months, before friendship ends
Directions:
Start at least 3 months before intended friendship ends.
First, start with 1 dollop of purposefully ignored texts.
Then, add the 2 cartons of rumors in with the ignored texts.
Next, add a whole acre of bad looks and 1 heap of missed hangouts.
Stir all together in one mixing bowl.
Add 2 portions of secrets into a new mixing bowl.
Then add the 1 pile of replaced friends in with the 2 portions of secrets.
Mix together.
Put both of the mixtures together and combine.
Serving:
*served best when wanting a new start or less drama*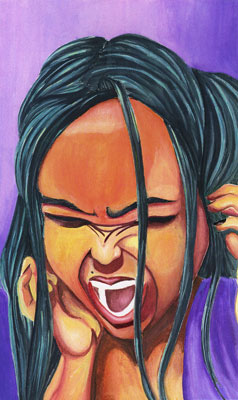 © Kriztille J., Briarwood, NY