Guess the Color
April 7, 2017
It is the the color of beginnings and endings.
The rising of a dawn or the end of a sunset.
It is the color of passion and agony.
Her rosy cheeks when she's in love,
Or perhaps it's her eyes after a breakup
It is the color of nature.
When the bud is about to bloom,
Or when the flower is abloom, popping it's lively petals
It is the color of life.
The color rushing deep within our veins,
Emitting energy as it runs.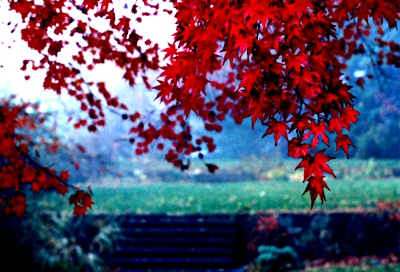 © Susan R., Iselin, NJ