Toxicity
April 5, 2017

Love is a unique molecule,
Bonded by garish charms
And somber disappointments.
It stains naked cheeks
With deceitful rust
And rots smiling teeth
With acidic lies,
But none of that matters,
For bare eyes are blind
To underlying problems;
They are phased, hidden
By flirtatious touch.
Leaving naive heart
Longing for unknown
And wondering what new variable
Will spark fading electrical currents.
Energy cannot be created nor destroyed,
But my soul grows weary of us.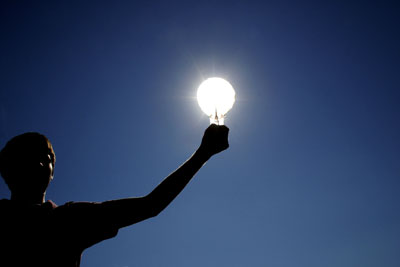 © Ty B., Oak Bluffs, MA