A Penny For Your Thoughts
April 3, 2017
A penny for your thoughts,
my grandpa used to say,
handing me a dull, bronze coin.
Cupping the cold metal in my hand,
admiring it, observing it,
everything was ok.
No stiff chemical smell,
no IVs, no flimsy blue gowns.
No radiation, no chemo, no prognoses
just a simple penny.
But soon the time came
when luck ran out.
No more dull, bronze coins glinting in my hand,
only tears, glinting on my cheeks.
This is what I remember when I find a lucky penny,
sometimes two, three times a week
I'll spot a coin on the floor,
and I'll remember.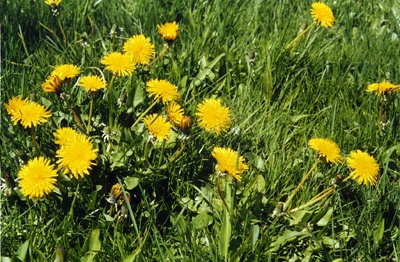 © Hoang P., Rochester, NY