All to forget another...
March 21, 2017
I'm sorry
    Too the one whom I've been lingering with
    But no longer can I be by your side
    The longer I'm with you the more you will end up suffering
    You will be hurt alone
    For you are my distraction from reality
    I forced myself upon you  for a single sole reason
    To forget another...
   
    Look deep inside the window of my life
    See how destroyed it is
    No matter how much I try to change
    How I feel;
    Through others,
    Through therapy,
    Through hurting; Crying alone in the dark,
    I CANT alter the way I feel towards that person.
   
    To tell you, honestly
    Even though I doubt it will help
    I really did try to like you
    Sometimes it was okay to be on our "dates"
    But I need to tell you
    I don't love you
    So don't love me
    Don't be a fool like myself
    Run before you get sucked in
    Before you cant
    Spare to utter a single breathe
    Beware of me
    A fly trap for innocent souls
    And for what good purpose?Simply forgetting another...
   
    Please leave me and don't forgive me
    I should repent for all I have done
    Suffocate in what I had put you through
    Go away and don't look back
    My heart cant be swayed
    Please leave and don't get hurt more than what you already     would be 
    I wont change my views…
    I'm sorry for not being able to be sorry to you
    For you fell in my trap.
    SOMETIMES PAST HARDSHIPS ARE COVERED UP WITH THE MASK OF ANOTHER.BUT THERE ARE CASES WHERE THE PERSON CANT FORGET THOSE HARDSHIPS;BY THEN ITS TOO LATE TO HELP THE OTHER BEING.
THEY ALREADY PERISHED IN YOUR TRAP BY HEART.CAN THAT EVER BE FIXED?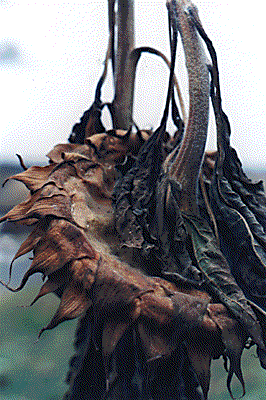 © Allison S., Eau Claire, WI