could have
March 17, 2017
it could have worked.
the fleeting thought of a young egotist
drowning himself in empty buckets
from an imaginary stream
as he closed his computer
and set it aboard an unwieldy life raft.
and once the heart beat sped up
and his blood stream started to hum
like broken neon bar lights
he let the glowing poison from his throat
dive into the dull sink
and felt his liver sigh in relief.
when the needle is stuck into his vein,
and the sodapop nurse tells him
how fortunate he is
to still have bright blue eyes
that blink and emote
and breathe,
he will shake his heavy head and say,
"it could have worked."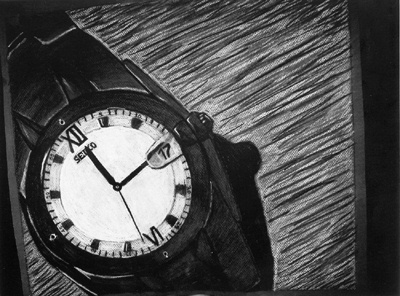 © Rachel U., Danbury, CT