Future
March 16, 2017
He held his future in his eyes,
The start of a life,
That walked a small journey.
Just a smile could define him,
As he played in the grass.
But now people rushed by.
Their mouths protected by a bright, white mask.
He stood by his home,
Now fallen into pieces.
Neighbors no longer passed by to admire him,
But to wonder.
The dirt under his fingernails,
His clothing ripped unitl only thin strips of cloth balanced on his Shoulders.
They wondered,
As they passed by,
What wonderful life,
He could have lived.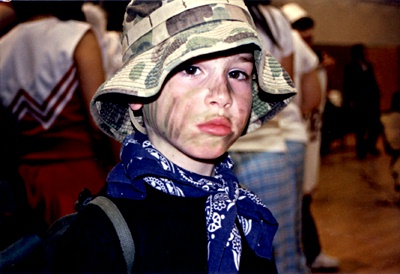 © Dena G., Pittsburgh, PA