The Quest of Life
March 12, 2017
Did you know that we all have a very limited time?
We are just mere pawns in this labyrinth of time.
We are born with a purpose;
To fulfil our heart's desire.
And time once lost will never be regained;
But your deeds can always be changed.
Follow good Karma;
Recreate your life;
With something as beautiful as smile.
For with time we have forgotten all our joys;
Let's embark on this journey with poise.
Don't be a prisoner of your past;
Rather an architect of future.
Grow your destiny;
Be the Best;
Because Fate loves the Fearless.
After all you must know;
That determination is the key to goal.
Take small steps to the direction of your dreams;
And live the life you have imagined.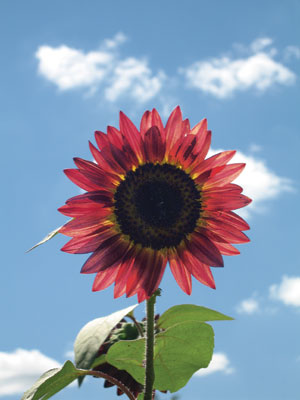 © Lydia N., Greenfield, IN