The Secret Killer
March 6, 2017
The Secret Killer
By: Leah Russell

The kid in the back of the class,
You know the one
with the dark bags under his eyes?
Yeah he beats himself up
and he almost lost control last night.
That girl
in your math class,
That never looks anyone in the eye?
She was on the front cover of the newspaper
for suicide.
And all you know to say is,
"Why didn't I see the signs?"
Your brother sits in his room
Dreaming of the day it all ends
He hopes and he prays
That you have a better chance.
The thing is you never know,
It can affect anyone.
It could be your best friend,
your brother,
your crush,
or even you.
We all could lose someone for this reason at any time.
It's her husband
It's his girlfriend
It's my
mother
And sometimes
we all just want to join in.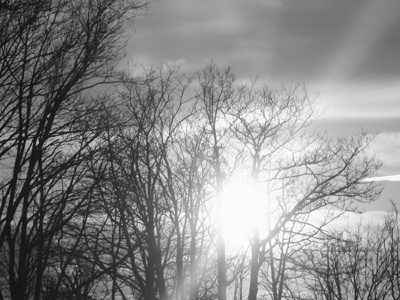 © Emma C., Gardner, MA