Life About Gangs
March 3, 2017
Who came up with the first gang? How were gangs created? Why do people decide to join a gang? What is the point of gangs?
The topic that interest me is gangs. Do people join gangs just to fit in? "I don't feel that I fit in anywhere. I'm not white enough to fit in with my white friends and not black enough to fit in with my black friends." I believe that the cause of joining a gang is to fit in with other people. Most people join gangs just to look cool but I believe the real reason people should join a gang is if they have family problems or if they don't have any family at all. Gangs can make you feel comfort & make you feel like you always got somebody by your side to protect you.
Most people who join a gang will do anything to earn a name in the streets. Even though they may hurt people, I know that got kids or younger brothers or sisters they don't want to put in the devil's hands. "You'll find people who don't care about who they hurt, but nobody i know wants to sell death to their children." People I know that are in gangs are cautious and will do anything to keep their loved ones safe.
I got plenty of friends & family members who are in gangs. In a gang, loyalty plays a big role. My cousin was recently locked up because he was accused of  shooting at people from a different gang. Two more of my cousins & 2 of my friends was locked up for the same thing. If you not about the gang / street life, I suggest you stay away from it.
Assimilation fits in the category of gangs at times but this time it doesn't. People who come from different countries try to do fit in with their new country. "Wrap their babies in the American flag." Some people who come from another country as the time passes on.
In same countries, you may see people who look like they are from a different country. " The only time I saw many of these foreigners except for a few friends of my fathers was when my parents took me into town shopping." You may know a couple foreigners yourself or you might see some as you go out places.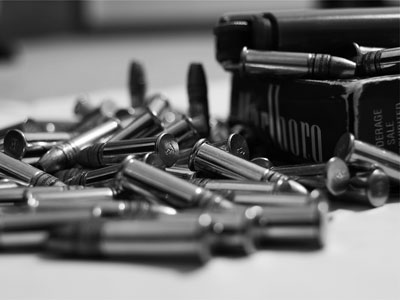 © Noah P., Platte City, MO