Real Struggles
March 3, 2017
People nowadays
Speak words
Words such as
"Triggered"
"The struggle is real"
Substitutes for emotions, 
Anger, annoyance, frustration.
When will they stop
and think
maybe
Somewhere
Someone is struggling for real.
To have food,
To stay alive.
When will they stop
And think
That people have triggers
For emotions
A haunted past,
Traumatic memories.
When will we
Stop
And
Think
About how our words
Affect the world?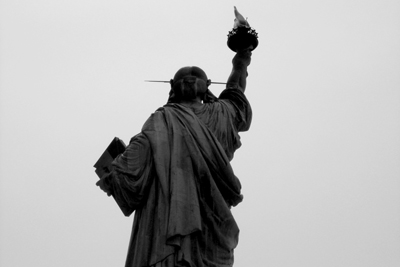 © Conor G., Harvard, MA