Serene
March 2, 2017
I gaze over clear waters into blue sky,
with the sound of crashing waves in my ears.
I watch palm trees sway in the breeze
and hear people run across the burning sand.
The aroma of salt is in the air.
The waves mesmerize me, as they dance back and forth.
The sand swallows up my feet.
As I watch the sea, all my stress evaporates.
A wave of stillness engulfs me while I admire the blue waters.
Peace.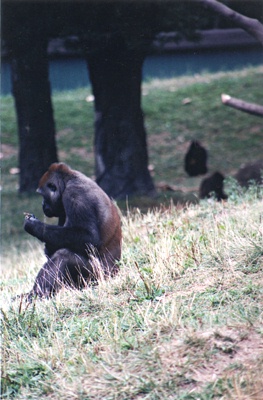 © Michelle P., Pittsburgh, PA