Immaculate
March 1, 2017
Early in the morn,
I wake from a shake.
My Mom's tears start to form,
And something starts to ache.
She says something is wrong,
Which I can clearly see.
No, I never thought my dad would be gone,
Oh why is this happening to me.
She says it was a car accident,
As we both start to cry.
With such a terrible event,
I wish it was a lie.
This all was horrible timing,
I just want to go and flee
It wasn't a good gift to bring,
The morning of my birthday party.
My mom sings a lullaby,
And I cry myself to sleep.
All I do is deny,
While I weep and weep and weep.
Everything is brutal,
Even when I'm not alone and desolate.
There's so many people at his funeral,
Who are trying to be affectionate.
I go and sit in the back room,
To take a break from sniffles and sobs.
I'm still filled with sadness and gloom,
My heart is broken but I still hear heartthrobs.
When I see that casket sitting there,
My eyes fill up.
I have to take a chair,
As I try to cover up.
Finally enough courage to stand,
To where I look at the casket,
And take my mothers hand.
I know that he is immaculate.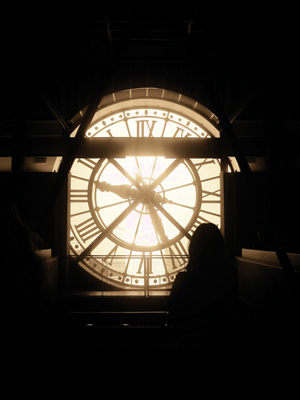 © Treza R., Kalispell, MT