Identity
March 7, 2017
My name is Alexandro and I'm a 13-year-old boy
Who lives in a town in north America in Illinois
people who identify me is my family and friends.
If I were to choose who or what I want to be in life I would choose to be successful.
But I still think I don't know who I am and pretty sure you don't either.

But at times I don't know who I am or what I want to become in life.
Nor do I know what I want people to see when they look at me.
As you are born you are given a name, a religion, a nationality and a race.
Your spending the rest of your life defending a fictional identity.
So the question is not just who am I, but who are you?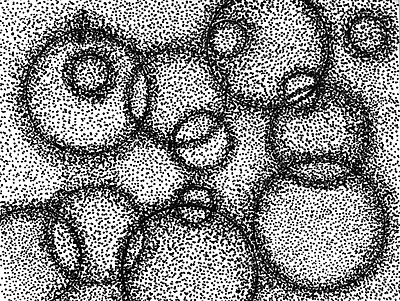 © Nasiha M., Huntsville, AL