Ambrosia
February 27, 2017
Liquid golden, salted, yet sweet
Enhancing, enchanting, bold and beautiful
A blossoming spring Sunday so silky,
Summer's rays dressed flamboyantly.
Honey cracker, lip smacker; delicious.
Sea breeze kissed with autumn's produce
Apple, pear, pomegranate seeded splendor
Joyful tears stained upon cool snow
Crisp, soft, smooth but crunchy.
Powerful vigor shot through our roots
As trees bleed a new truth among Earth
The sky runs warm, the air softened.
Brightening, savory, succulent snack,
Smashed, crushed, ground in citrus,
A cherished delicacy among them;
Them, the Gods of Olympus.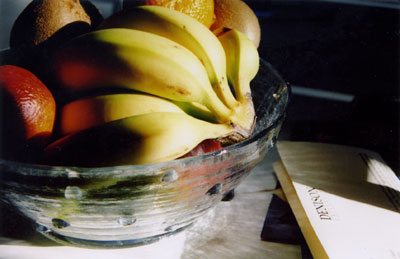 © Marty H., Bethesda, MD