Lost without you
February 27, 2017
In my heart I will always keep you
In my stories I will always put you
In my mind I will always think of you
In my life their will always be a place for you
In my dreams I always dream you...
Please come back to me
Without you,
My heart is breaking
My stories have no meaning
My mind is lost
My life falling apart without you
You said you wouldn't leave
but yet I find the closet empty. None of your clothes there. Everything gone.
Just like my heart is gone you took it with you when you left and cause of that I let myself fall slowly and lonely asleep.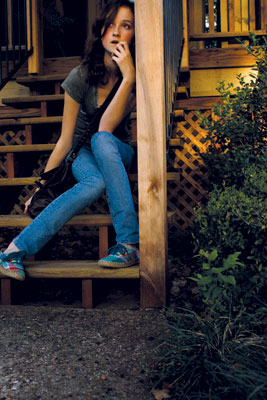 © Alissa H., Double Oak, TX