Cigarettes
March 1, 2017
The peculiarity of your gliding lip
is nauseating. The rescinding line of mutation,
which undyingly warps your weary ship
of a face, is sailing away from your circulation.
My blood is ripe for the taking.
My red plump lips beautiful for the breaking.
I have aged, I rot in Capri,
begotten bones doth stop me-
Hah!
A petty crude prude:
You are the master of crafting cues,
to play thy game, a knighting stay,
and through the moonlight grave,
You seek refuge in my platinum ashtray.
Oh Lord! Oh Saviour! Please stay.
Your absolutism creeds the way,
to your aristocratic fascism.
You smoulder your socialist slaves,
reducing them to their acute tobacco stains.
My specimen transfuses,
and my bones detach.
My silky white hair bruises,
and my cornea bleeds wrath.
I light the crucified cigarette
with the hands you Gave me.
And I burn my soul
with the mind you Gave me.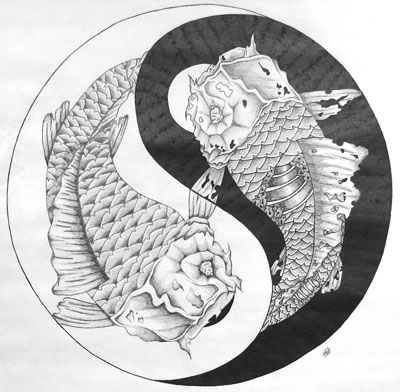 © Matt F., Pierz, MN