Perfection
February 15, 2017
 Perfection has silky like, golden brown hair. She has big blue eyes that are the color of the sky on a sunny day. She moves like an ocean, flowing gently with every step. She has a part time job working at the local Salon, giving people makeovers. She says that she wants people to look like her. Every morning when she wakes up, she takes a shower. On an interview with her, she mentioned that she only uses Dove products ( they make her skin look flawless ). She has many friends such as Charm ( full of it ), Beauty, and Charisma. She also has some enemies as well, such as Anxiety, because she tries to takeover her, and Jealousy ( Just look at her and you'll know why ).
  Perfection smells like fresh baked, chocolate chip cookies on a Saturday morning. She sees her cat, Precious, lerking at her feet, waiting for the tiniest of crumbs. She's too perfect. She has silky white fur, her pur sounding like the finest, richest thing you could ever possibly hear. Perfection drives at the speed of 20 miles per hour in her pure, gleamful, spotless, and shiny Sudan. She's never had a car crash in her life.
  Perfection enjoys dancing at the club on Friday nights. She make sure that she is home by 10:00, on the dot. Sometimes she asks herself,
   " Why do I act the way I act ?"
   " Why do others see me as I do not see myself ?"
 It's like she lives in a fairy tale, like she lives in a completely different world. She must be because she doesn't exist.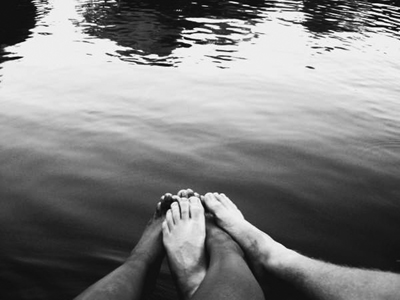 © Michelle W., Ada, MI