The Boy Who Drew
February 13, 2017
A lonely boy with an empty stare,
he screamed for help but no one was there.
The lonely boy liked to draw,
he drew pictures that nobody saw.
His pain goes unnoticed but no one can tell,
he smiles like an angel but is living through h---.
He kept a secret that nobody knew,
he didn't tell anyone and his gallery grew.
His drawings were different no paper or pen,
all he needed was a blade and his skin.
His empty smile fades and disappears,
there is no happiness but there are plenty of tears.
There are scars on his body and scars on his soul,
pain shows through his eyes but nobody knows.
Everyone around him is so cold,
this hateful world has taken its toll.
Everybody thinks he is doing just fine,
little did they know that he was soon going to flatline.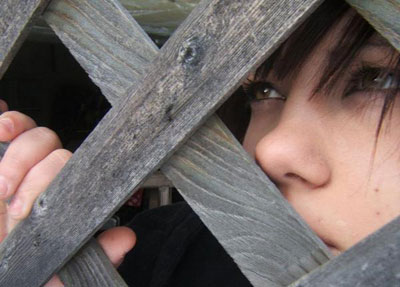 © Krystal B., Bloomingdale , IL