I'm Black
February 1, 2017
I'm Black
I'm Black
Gettho, Guns, Drugs, Poor, Crimanal
All the things people automatically think when they see
a African American teenager going up .
I've been called n***** hundreds of times, and I have been harassed
by police officers.
But they aren't wrong. I am black, I am a n*****, I do live in the south.
Their wrong… I was brought up in a good home, I play sports, I have been going to
the white man's school for as long as I have been alive.
Little do people know I am a paid Youtuber, Twitch streamer, and  professional Esports driver for Forza Motorsports 6. So next time you see me don't assume anything without asking.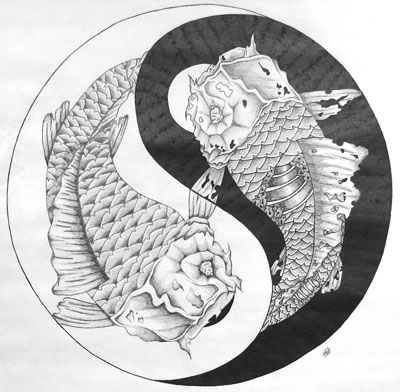 © Matt F., Pierz, MN