Where I am From
February 6, 2017
I am from well worn, dog-eared pages, full of fading ink,
I am from blooming buds whose colors give hope,
I am from Petrified wood, frozen in time for all to see,
I am from oil and grease, steel and cobalt,
I am from hard work and beating hearts,
I am from behind mother's skirt,
I am from red, white, and blue.
I am from don't cry! And be strong!
I am from a rose, ready to bite if needed but ready to love if deserved,
I am from look forward,
Not back,
I am from the death of my Savior,
I am from an old Model A, polished with a navy finish,
I am from vibrations of air into metal,
Of hammer to string.
I am from the ravine between my mother and father, that has altered me forever more.
All of these things form me,
Guide me,
And define me forever,
Even after,
I melt into the ground and
Fly skyward.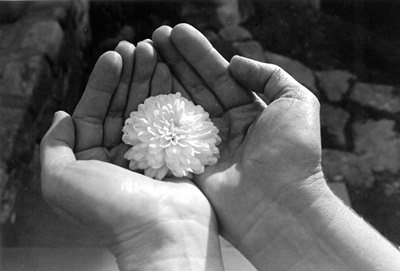 © Beth S., Marblehead, MA