Wonderland
January 23, 2017
Slowly. Falling.
Eyes shut.
Deep breaths.
Drift away as you fall asleep.
Escape the prison that is your mind.
Take this time to align that mind
And reset.
You are now unconfined
From the evil voices that live in your ear
To the thoughts that make the others fear
Where did they go?
They have disappeared.
You may now be at peace.
Peace of your unaligned, unconfined, prison-of-a mind.
Well, at least until you wake.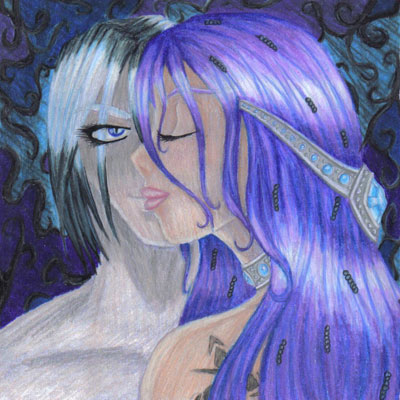 © Kelly K., Fort Collins, CO