He's So Gone
February 3, 2017

A handsome boy in my town,
His hair such an adorable brown,
Eyes bright as the sun,
And he's the only one,
Who keeps my heart from shutting down.
I wish he would stay with me,
He's the only one as far as I can see
And now he's leaving
The looks were deceiving
We've seen everything differently.
We tried and tried
But my love, he denied.
It was too one sided
In him I always confided.
But now he's gone.
She was prettier and skinnier,
I don't know what he sees in her.
Soon I will find someone new,
Who will see me in a different point of view.
And I will be happy again.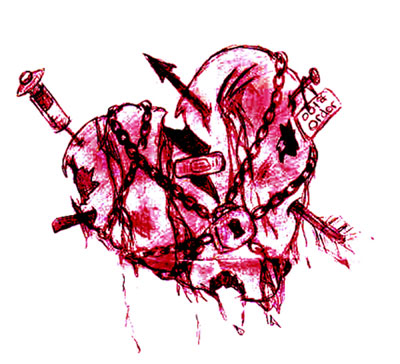 © Asia B., Hudson, MA