Losers and winners
January 26, 2017
As I grow and mature, I learn that one thing is true.
That there are winners, and there are losers, too.
Every sister and brother is born quite the same,
But at one point or another, something starts to change.
The winners grow beautiful, full of wit and charm.
The losers grow ugly, though they probably mean no harm.
The winners are friendly and are never alone.
The losers aren't trendy and would rather be home.
Now, you might be a loser, if so, feel no shame.
Because it's not just the winners, that find wealth and fame.
Losers have skills, and can be quite avant-garde,
But if they want to win, they'll have to work extra hard.
And some winners, as funny as it is,
Want to be losers, with the whole loser biz.
Some winners hate to win, and think it's quite lame.
These winners just quit, though there's no one to blame.
But in the end, it really doesn't matter,
Despite all the talk and chatter,
The only real question is,
What makes you happy?
The most important thing, if you win or lose,
Is to be what you want, it's really up to you.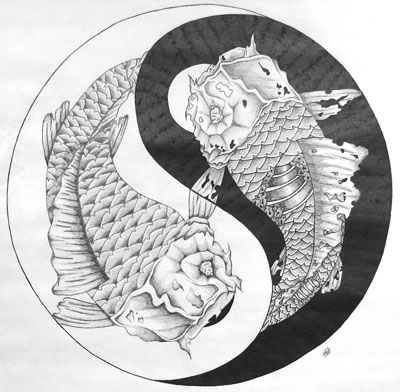 © Matt F., Pierz, MN