Coming of Age
December 15, 2016
Once a young, carefree girl,
now worried about the world.
Once a clean, healthy environment,
now a polluted wasteland.
Once a loving and excepting world,
Now arguing over people's sexuality
and judging one's nationality.
Once a young mother, with a child she bore,
now dead because of the violent war.
Colorful images that flashed before us,
are now grey ashes of dust.
What happened to our world?
Once so beautiful,
Once so full of light.
Now it has all turned to black and white.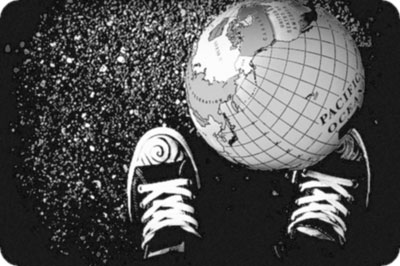 © Kailey E., Crownsville, MD