Break Away from Pain
MAG
November 21, 2016
Break away from the pain.
Remember that you being strong won't be in vain,
Especially if you get back up,
And I'll be there to help you through the bad.
Kiss away the pain, don't be sad.
Another day goes by
Where your bullies try
And succeed at making you cry.
Yet you stand up and rub your eyes dry,
For you aren't weak.
Remember you're not alone.
Openly accept yourself for who you are.
Make your body your happy home.
Tear away the
Hateful pieces of the fake you that
Everyone else decided to
Piece together, because you
Are not what society wants you to be.
I've been through that same exact thing,
and I can tell you that you
Need to know I'm here, and I'll help you
break away from the pain.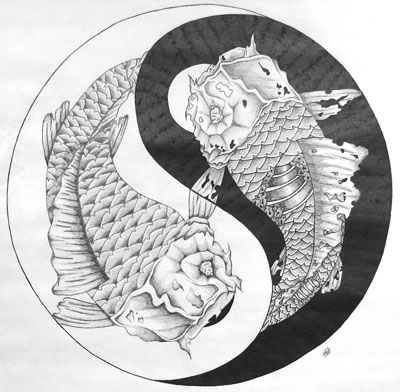 © Matt F., Pierz, MN