Ironically Redwall
November 18, 2016
When I was a kid I wanted to be a character from Redwall
Be a mighty mouse, oh so small
Then I grew up and thought well if that's one of my goals
Where would I rank it
But I guess until they invent transpecies engineering my next goal is to have a kid named Wet Blanket
Because Ironically I really like Michael Jackson.
Or think I want to see that new Sundance indie movie
All my friends said it was super groovy
That's my new word by the way
I'll tell you your
expensive Artesian
Organic
Gluten Free Vegan
Handcrafted
GMO Free freakin'
Salads super Groovy.
Because It is.
Do you like my bowling shirt form the 1980's
Oh you do
Me to
It's Retro Bro.
Ultra-Vintage Yo
"Hey I think I'm just gonna go home and watch Parks and Rec on my non TV Computer.
Nah I don't need a ride
Bikes are over, I've gotta scooter.
But do you want to come out next week for a Paleo Vegan dinner
My gay black friends say it's a real
winner.
Future Plans?
Take a gap year and travel abroad
Drop out of Oberlin
And become the director for an Independent remake of Harold and Maude
Then I'll probably start a fermentation company
Then probs I'll die
And go to wherever Buddhists go when they die.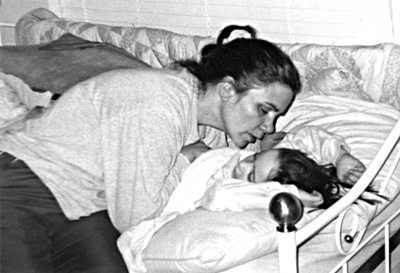 © Jessica T., Highland Village, TX