Graves at Midnight
November 15, 2016
Goosebumps forming on your skin as you
Reach out into the dense fog.
Avenues of souls lay in front of you, giving a frightening chill.
Vexed at your friends' devilish ways, you creep into the living nightmare, a place where the
Everlasting screams haunt your mind.
You yelp as your foot trips over a piece of foliage. You curse at it, then suddenly stand still. The decayed remains of an
Arm replaces the branch, that was in a deceptive disguise. You
Reel back, eyes darting frantically. Blast that stupid dare! You back away, and run out of the area as fast as you can, not seeing the arm, that is now
Dragging the surface of the soil, and waving back at you.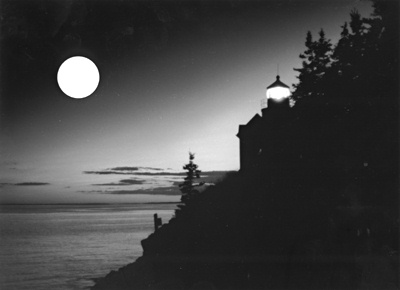 © Steve S., Marblehead, MA