Sobriety
November 15, 2016
The more medications she takes
is her way to mask the pain.
The pills that have been prescribed
to presume her previous state of well being. 

She see her ability to reach a dream,
a dream of sobriety.

Smiling to silence the sadness.
The less she starts to stress
with the depression of the need.

May days go by that slow the blow
of the crave.
She believes to be free
for her sobriety is beamining.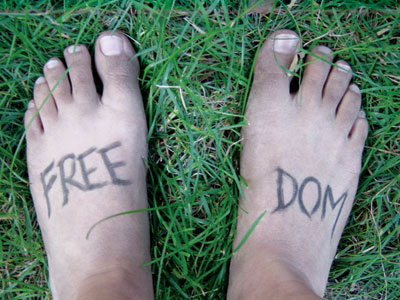 © Anna B., Northville, MI