Father's Daughter
November 16, 2016
You are your father's daughter.
Why is it so hard to question the meaning of that phrase very existence
Am I the hate that gets awakened when he takes that first sip?
Am I the fading memories of last night occurrences,
wondering why he didn't make it up to go to work?
I have his eyes and his smile, yes
Does that give me his mind?
Will his failures land on me?
Why can't I breathe?
You are your father's daughter,
you have his eyes,
but also his rage.
Can't see through the fog,
clinging to the anger.
You are your father's daughter,
tall and strong like he.
Where life will always falter,
but you are your father's daughter.
What can't I take away from the pain that is me,
And also you, cause I never hear the end of how I am just like you
Holding on so tightly to the fact that I am me.
I don't know where to grab.
The wrong branch will break,
And will have me fall back down to you.
Cause I am my father's daughter,
and I'm still trying to find out how
I am me.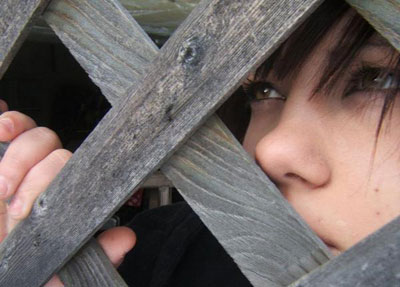 © Krystal B., Bloomingdale , IL