The Red Hat
November 10, 2016
The candy apple red ballcap,
Crisp and new.
Its new home, always being on my head
Worn so much i forget it's there.

Its no ordinary hat.
One to be worn day in and day out,
Whether it's splitting or building patios.
It's beaten by dirt and drenched
By sweat.

Then hung to dry and relax
At the end of the day.
Ready to be worn once again the next.

Until its retired,
The hat will remain
On my head,
Making me the man

With the red hat.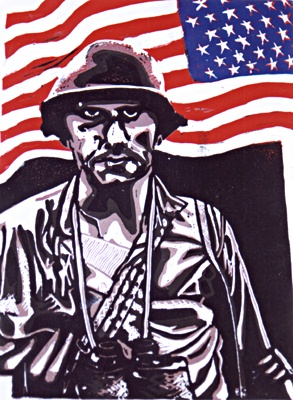 © Troy W., Kannapolis, NC