Comfortable Silence
October 5, 2016
Standing
tugging at worn holes in my black jeans,
Stepping over frayed shoelaces of my Chuck Taylor's;
looking through strands of my hair.
He's sitting down.
Back against the brick, scraping paint away.
Straggly hair covers his forehead, peaking out the bottom of his hat.
His elbows rest on his knees
A cigarette in hand
His gloves cut off at his fingertips
fingers numb from the cold.
Brought up to his mouth
Cracked, pale lips pursed around a newly lit cigarette
eyes squinted,
inhaling the smoke.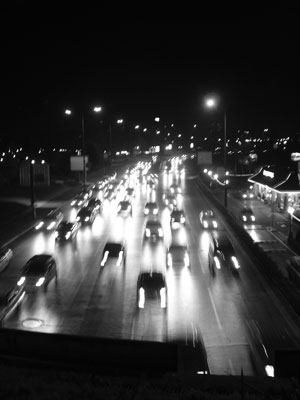 © Marietta S., Pleven, Bulgaria