Morning
September 29, 2016
The light glistens off the dew covered grass,
it tickles your toes.
The cold touch surpises you,
It makes you drop your head
and stare at the green blades.
You lift your head up,
Blinded by the sunrise,
Blinded by its beauty.
The birds singing love songs.
The trees silent, dancing in the breeze.
They're happy, but relaxed.
And so are you.,
As you wait for the rest of the world to awaken,
It's just you and the essence of beauty.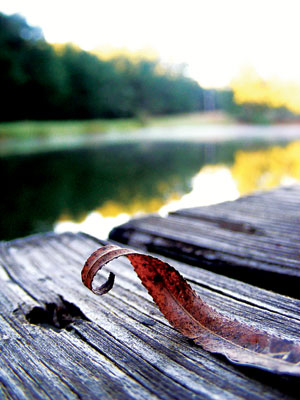 © Jack B., Central City, KY